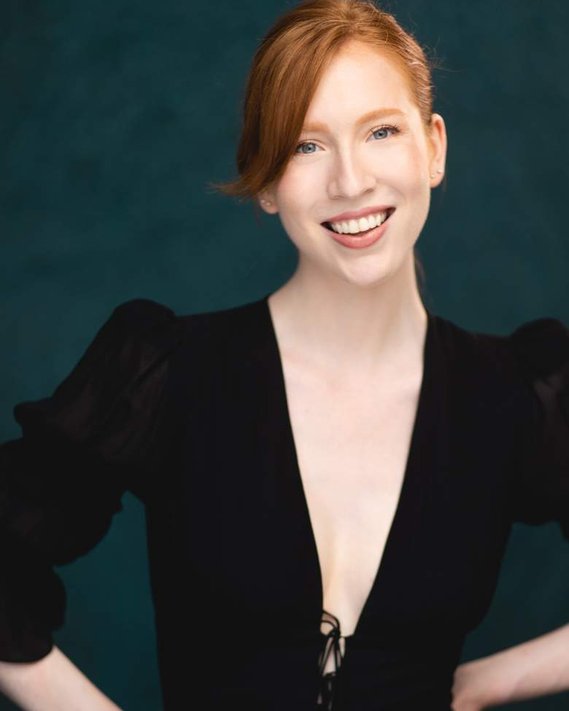 A BIT ABOUT ME...
IT'S NICE TO MEET YOU
—
Hello, my name is Christina. Welcome to my photography website.
I inherited my love for portraits from my late father, who was an immensely talented artist. I watched him draw precise pencil portraits, always focused on perfecting his subject's eyes. He believed that's where each individual's personality shined through. Though I am useless with pencil and paper, I discovered a passion for photography. I fell in love with producing images that could communicate the heart and soul of a person and capture a moment in time as a forever memory, just as my father had done.
Though portraits of any kind bring me joy to shoot, I especially cherish the opportunities I get to work with kids. As a former elementary school teacher, working with children has been a meaningful and fulfilling part of my life. There is nothing more valuable than photos of your children. They grow up so fast!
I look forward to telling stories through photos for many years to come. Let me tell yours!
MY APPROACH
CAPTURING THE MOST MEANINGFUL MOMENTS
—
For me, capturing the spirit of my subjects and the feeling of the moment is what makes portrait photography special. My goal is that when you look though your photos in the future, you will feel authentically represented and comforted by the memory of the moment.
I am currently accepting bookings for portrait, headshot, family, and engagement sessions. I'm based in D.C., but am available throughout the East Coast.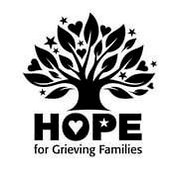 Upcoming Event
I am very excited to be working with Hope for Grieving families on a fundraiser near and dear to my heart. Hope for Grieving Families supports grieving families with children in the Greater DC area. They focus on providing fun, family-oriented events, as well as a network of support for families who have experienced a loss of a close family member. If you are interested in supporting this wonderful charity, you can purchase a family photography session with me, or with one of the other very talented photographers who have donated their services. Linked is the charity website as well as the sign up page for the family photo fundraiser.
http://www.hopeforgrievingfamilies.org